WCG Hires Award-Winning Brand Strategist as New CCO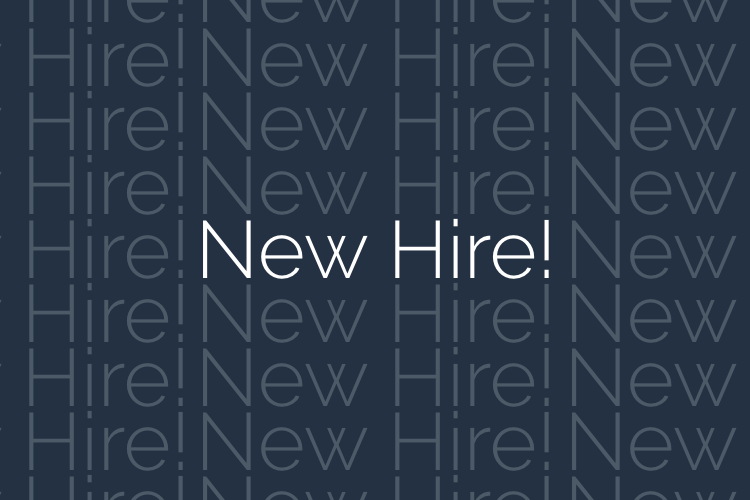 Former Capital One Senior Exec Carolyn McCarty Joins WCG

West Cary Group is thrilled to announce that we've hired Carolyn McCarty as our new Chief Client Officer. McCarty previously held dual roles leading Diversity & Inclusion and Marketing for Capital One's Commercial Bank and as CEO of her own consultancy prior to joining the firm.
"The breakthrough work West Cary Group is doing for its clients is what drew me to the opportunity," said McCarty. "I am extremely impressed with how they're bringing 21st-century, cutting-edge marketing strategy approaches to both mainstream consumer brands and industries that haven't gotten the marketing attention they deserve. West Cary Group's deep expertise in complex and heavily regulated industries like energy, insurance, and the public sector is unmatched."
"Carolyn is uniquely positioned to lead our Client Management team because she brings a powerful combination of experience on both sides of the client management table," said Moses Foster, WCG President and CEO. "Carolyn started her career at four-time agency of the year The Martin Agency. She spent 20+ years on the client side in senior marketing roles at Fortune 100 company Capital One, working with agencies and partners to deliver breakout results."
McCarty arrives at WCG as our firm closes in on mid-size status, with nearly 100 team members located across 11 states. This year, we celebrated our 16-year anniversary and have been recognized as a Top Workplace in the Richmond Region for two consecutive years. Our clients include commercial firms such as Capital One, CoStar, Atlantic Union Bank, Dominion Energy, and Luxottica, as well as government-sponsored enterprises like Fannie Mae. Public-sector clients include the U.S. Department of Forestry, the Henrico Economic Development Authority, Richmond International Airport, and Alexandria Renew Enterprises.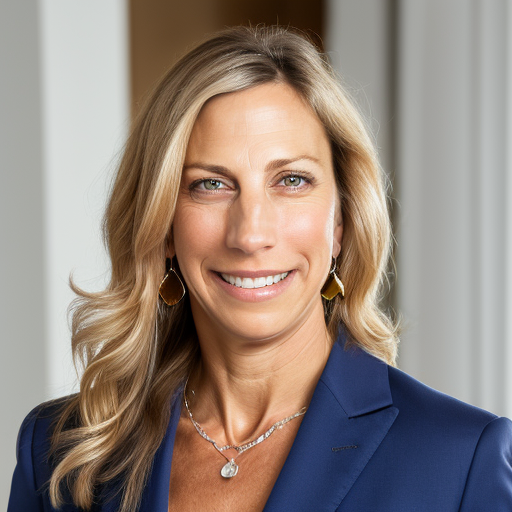 Everywhere Carolyn's been, she's gotten results. As one of the premier performance agencies in the country, that's a big deal for us.
– Moses Foster, WCG President and CEO