WCG TV Ad Chosen Most Memorable of 2019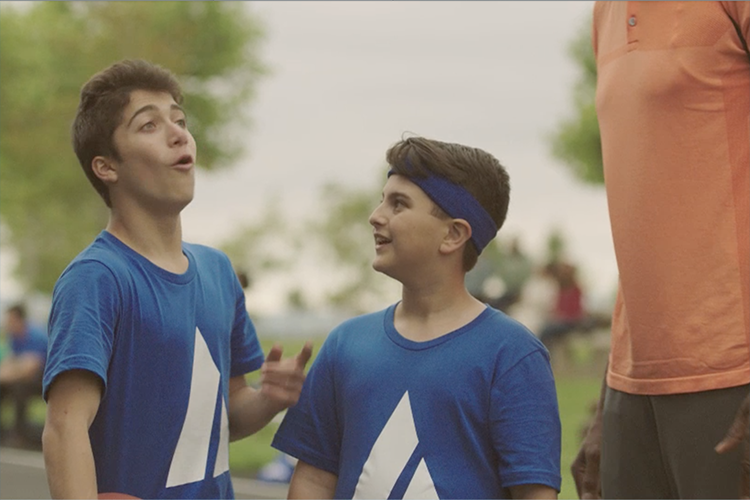 WCG TV Spot Chosen as One of the Most Memorable Ads of 2019 by Richmond BizSense

West Cary Group's television ad for Atlantic Union Bank was named a 2019 standout ad and memorable marketing moment by Richmond BizSense. The spot, entitled "Loyalty," features former NBA star and Naismith Memorial Basketball Hall of Fame member Ralph Sampson lending his support to a pair of ball-playing brothers – setting them up for greater success to reward them for the loyalty they show to each other.
The commercial is one of several in an ongoing campaign featuring warm, slice-of-life vignettes that show how Atlantic Union Bank's products and services help customers triumph over some of life's little, and not so little, challenges. Working closely alongside our client, we enlisted the assistance of award-winning director Greg Popp to create the series.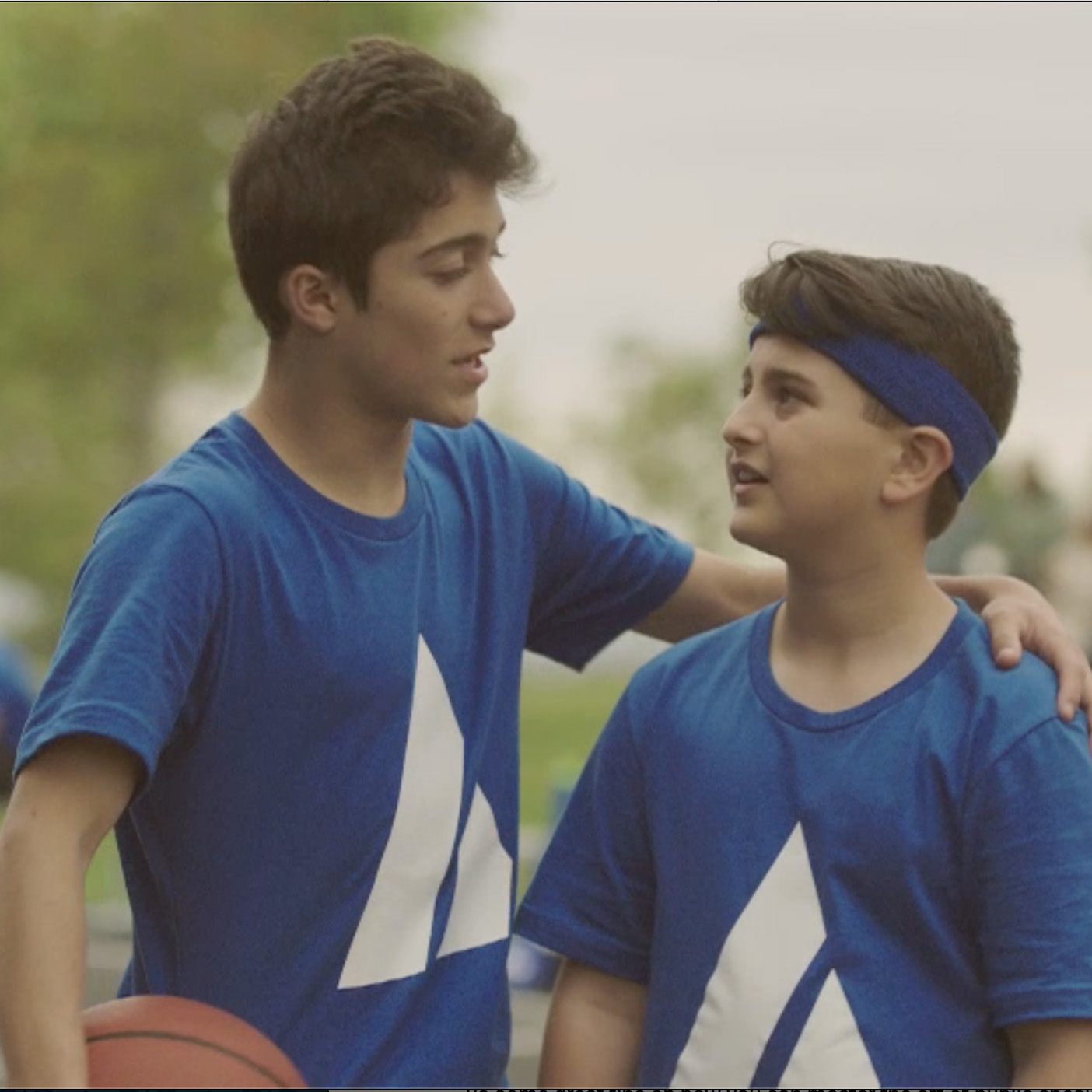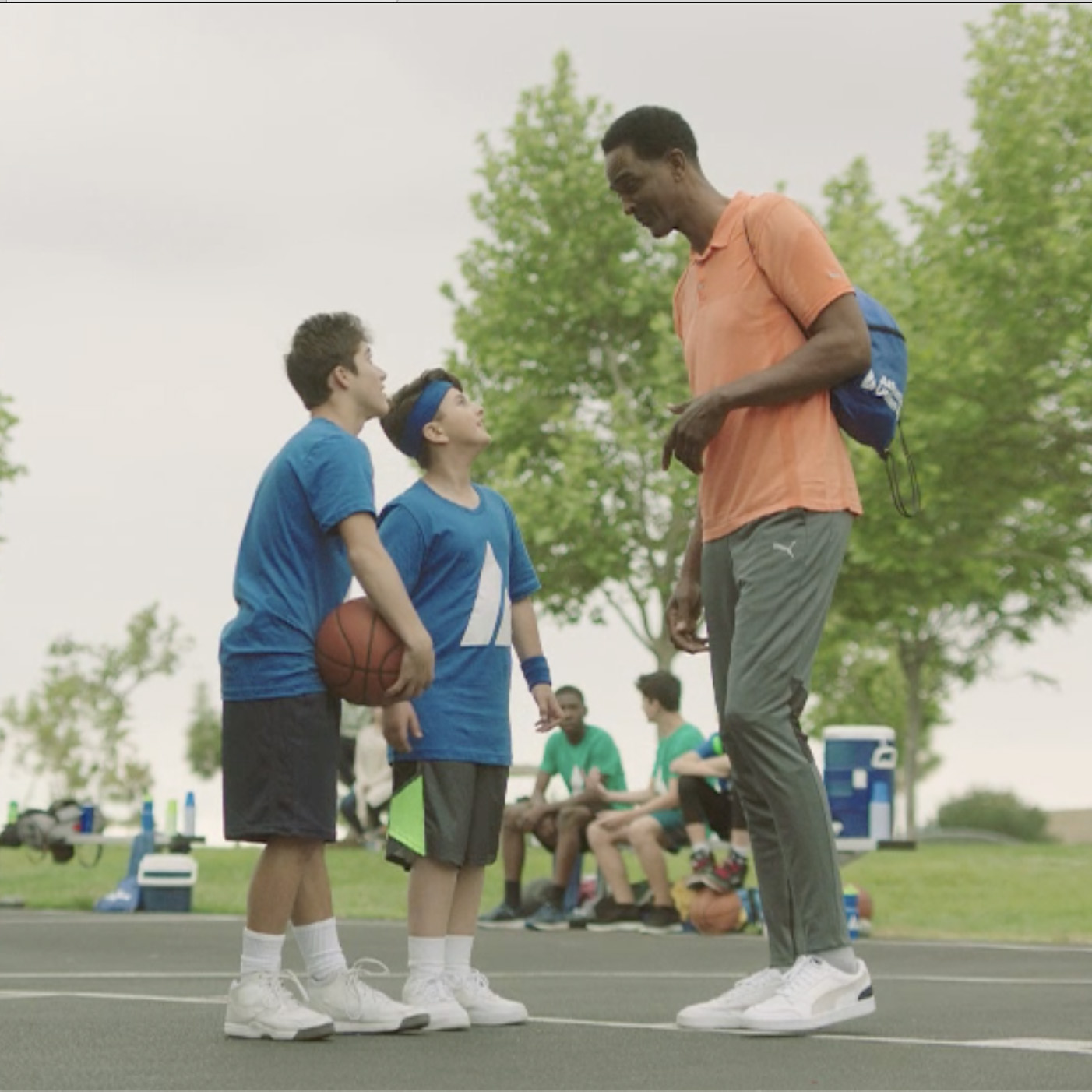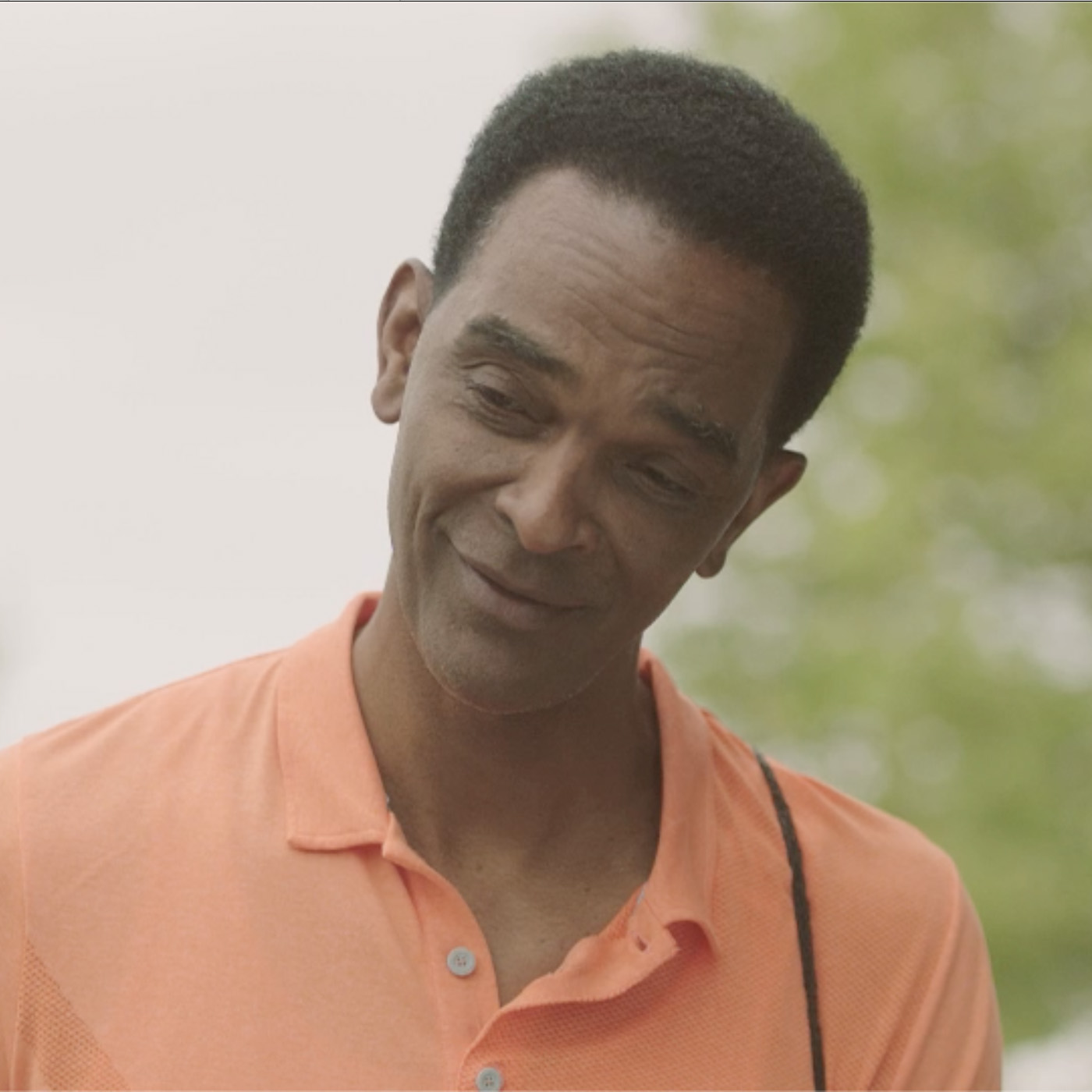 2019 was a rebranding year for Atlantic Union Bank, and we were able to help them break ground in some new marketing territory," West Cary Group's CEO Moses Foster says. "These new spots, and the commercials we will be shooting soon, are really helping to differentiate the bank from the many other banks, big and small, across the region.
The Richmond BizSense honor is proof that we're making a creative impact. We'd like to thank them for the recognition, and for helping us ring in 2020 in style!