WCG Thrilled to Hire Kim Scheeler, Former ChamberRVA CEO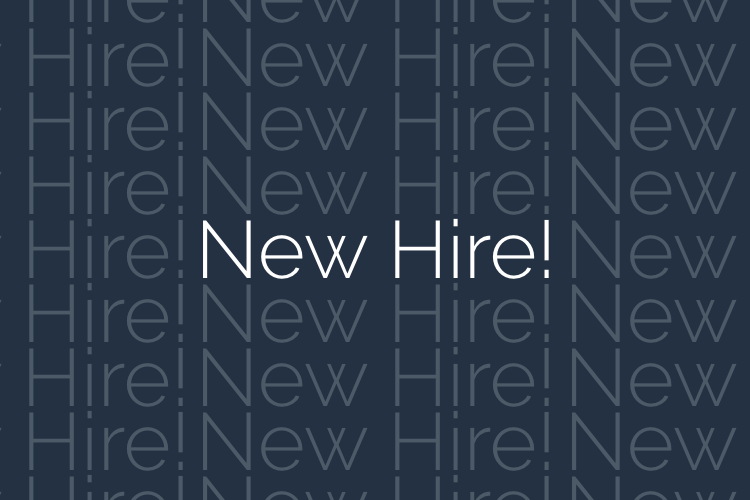 Kim Scheeler, Former ChamberRVA CEO, Joins West Cary Group

West Cary Group has hired former ChamberRVA CEO Kim Scheeler as senior policy advisor. During his 11-year tenure at the Chamber, he steered it beyond a great place to network and toward an issue-driven organization devoted to the success of the entire Richmond region.
We care deeply about our region, and we've seen a specific problem too many times," explains Moses Foster, president and CEO of West Cary Group. "The initiatives with the greatest impact sit at the intersection of government, the private sector and philanthropy, and if those parties don't effectively engage the communities they serve, then great projects can die a quick death. I've worked with Kim for more than 12 years, and no one understands this better than he does. My hope is that, together, we can help get more projects – that benefit all Virginians – over the finish line.
Scheeler, who retired from the Chamber in December, will split his time between Richmond and Port Charlotte, Florida.