WCG Launches RVA Loves as a Love Song to Richmond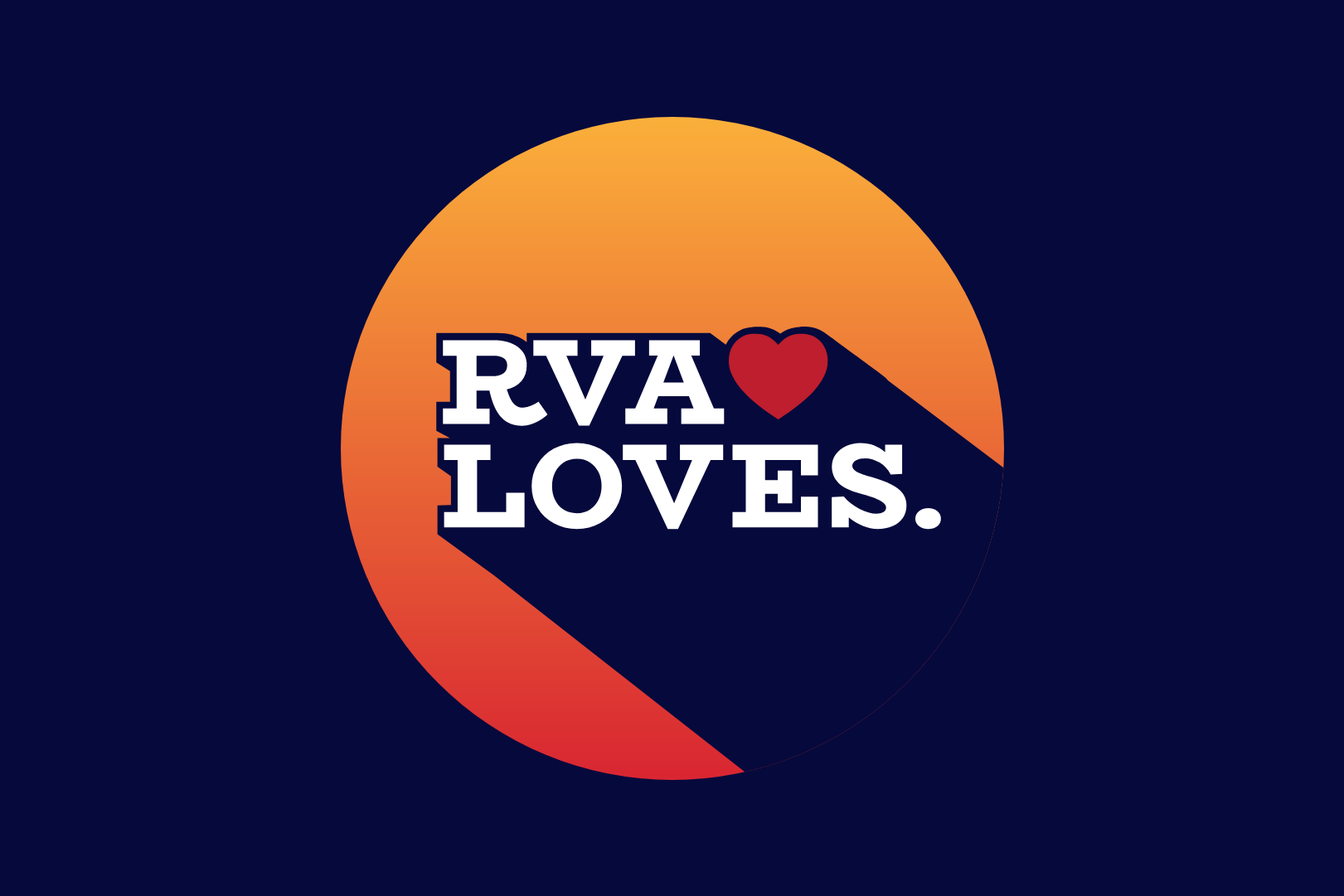 West Cary Group Pens a Love Song for the People of RVA

Today, we're excited to launch RVA Loves, a love song written by and for the people of Richmond, Virginia. The goal of this community project is to spread a genuine message of love, hope and inclusivity within the Richmond region while elevating local businesses and organizations and raising awareness of social issues.
This is the first initiative born out of West Cary Group's Richmond Tapestry Project, a hopeful catalyst for change that aims to create awareness and a sense of pride in Richmond and our surrounding communities. Through our unique creativity, we know we can inspire a sense of pride in RVA and let the world know why it's such an amazing place to be. And it starts today.
Want to know more about this initiative, including ways you can help spread the love? Follow RVA Loves on Instagram and join the Facebook community.
The coolest part of the RVA Loves initiative is that it's a duet. We're inspiring local businesses, entrepreneurs, artists and incredible people to join us so that we can amplify our collective voices. We want to sing about community pride, social justice and unity in RVA so loudly that the nation can hear us.
– Andre Johnson, West Cary Group Art Director