WCG Helps Launch Essential COVID-19 Fundraising Site in 48 Hours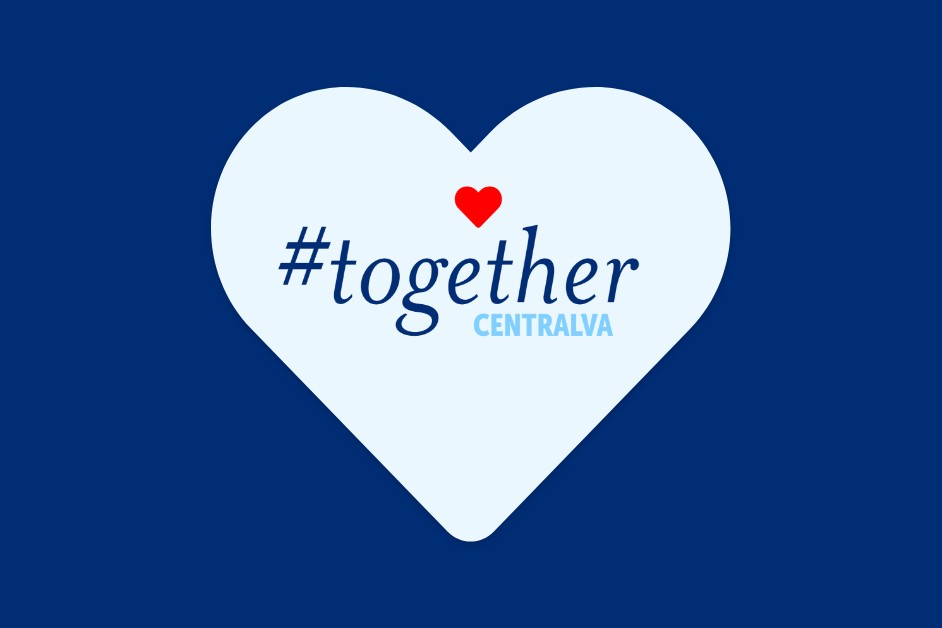 WCG Supports Partner PlanRVA, Helps Launch COVID-19 Fundraising Site in Two Days

Friday, April 3 renewed our belief that great things can happen when organizations come together for a good cause. On that day, PlanRVA, alongside its partners Emergency Management Alliance of Central Virginia and Community Foundation for a greater Richmond, launched togetheroneregion.org – a one-stop source for those looking to provide meaningful support to organizations fighting COVID-19.
We all recognized the mounting need within our community and wanted to deliver a tool that could help. WCG was charged with crafting the site strategy and designing, coding and implementing the technology needed to get the fund live and ready to accept donations.
Visitors to the site can find information on where to donate money, give time, or make in-kind donations of personal protective equipment. This includes face shields and masks, as well as other critical items like shelf-stable foods and cleaning supplies.
With conditions changing so rapidly and the number of organizations affected so vast, it was clear that we needed a site up quickly and we needed it to be user-friendly," said Martha Heeter, executive director of PlanRVA, the regional planning organization at the heart of executing the program. "West Cary Group worked around the clock designing and coding the site. In hours, the agency helped us establish a web presence that would usually take days or weeks.
Site visitors can also access the latest news and advice on staying healthy and safe from the CDC and others. Proceeds from the fund will be given, in the form of grants, to local and regional organizations providing response and relief to the Greater Richmond area and communities in Central Virginia.
West Cary Group encourages all individuals and corporations looking to make a difference to visit togetheroneregion.org. When we unite to help others, we can accomplish even more.