WCG Helps Increase Fannie Mae Video Viewership by Nearly 900%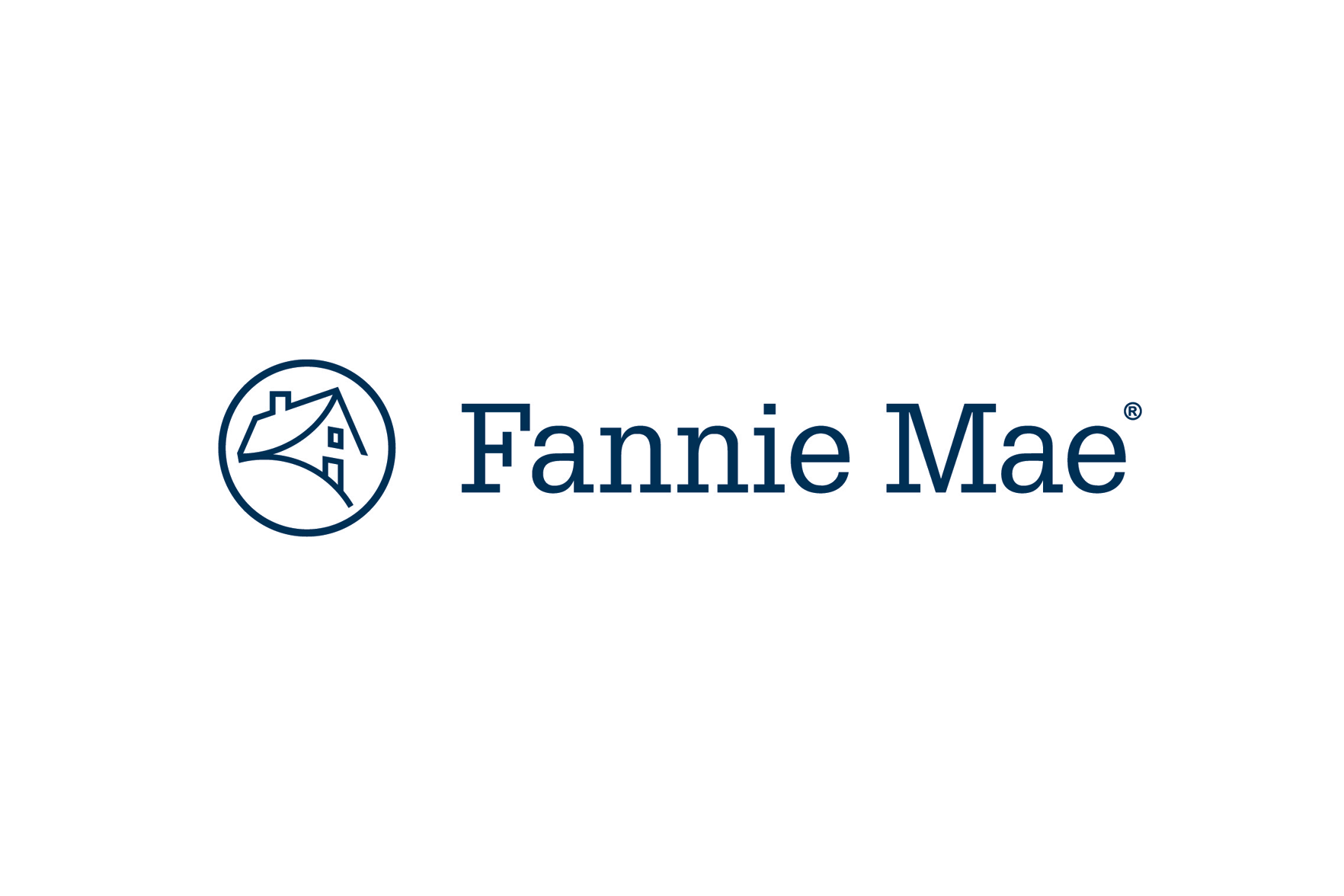 West Cary Group Boosts Viewership of Fannie Mae Video Nearly 900% Using In-House Marketing Talent

If you thought the real estate market was hot before…
When long-time client Fannie Mae approached WCG about providing video production services for several of its marketing campaigns, we jumped at the opportunity to use the full breadth of our services – to excellent results. With increases in average views ranging from 110% to 888%, each of the five videos we delivered earned significantly more visual attention than other Fannie Mae videos published in a 12-month period.
From initial storyboard, to graphic design, to video delivery, WCG executed every component of these videos in house. To date, we've helped create more than 40 videos for Fannie Mae, and we're looking forward to crafting even more compelling video campaigns on their behalf in the coming year.
This was a chance for WCG to really flex our creative muscle. But even more fulfilling than the impact we made in viewership is the impact we're making in the housing industry. Our marketing support means more people might be put into more homes, and that's a very rewarding thing to be a part of.
– Chelsea Sterling, WCG Senior Account Manager