Moses Foster, WCG CEO, Selected to Join Business Hall of Fame
West Cary Group President and CEO Moses Foster to Be Inducted into Greater Richmond Business Hall of Fame

Moses Foster, West Cary Group President and CEO, has been chosen as a Laureate for the Greater Richmond Business Hall of Fame. The program is sponsored by Junior Achievement of Central Virginia and was established in 1988. Foster will join a group of more than 100 respected business leaders when he is inducted on May 20, 2021.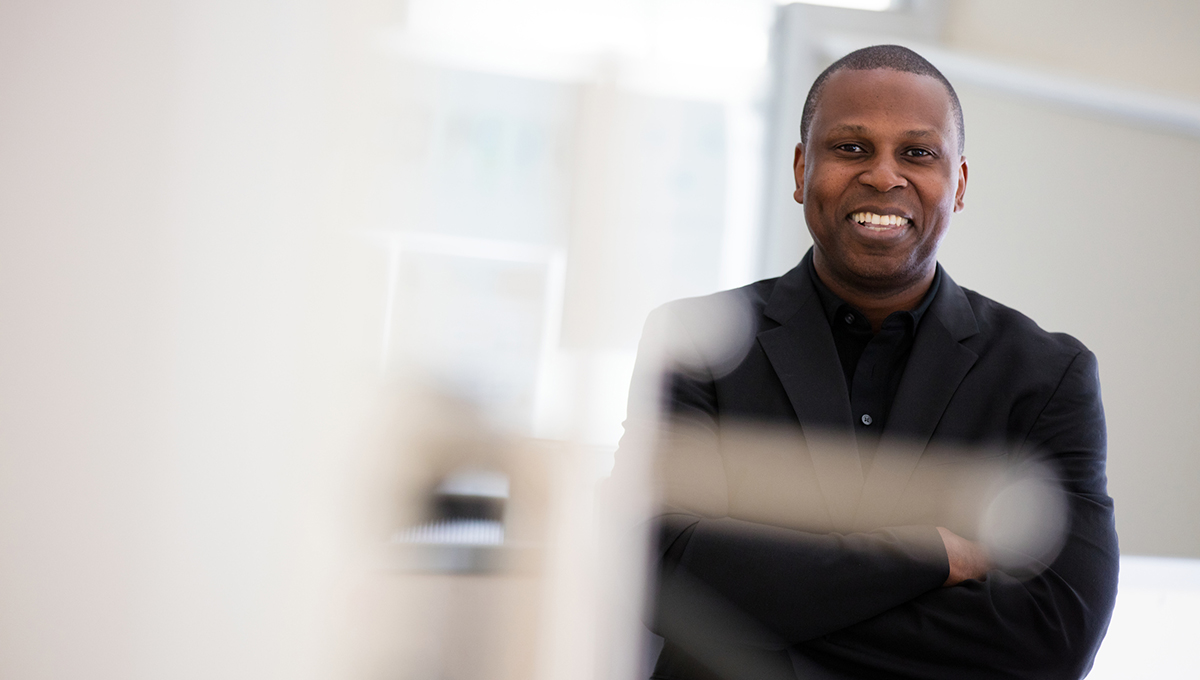 "It's an honor to stand among an esteemed list of laureates who have all worked to contribute to the vibrancy of our region, "says Foster. "When we opened West Cary Group in 2007, it was with the belief that bringing together a collection of talented folks with different backgrounds, perspectives, and experiences, and cultivating a fierce competition of ideas, would produce better outcomes. We feel like our experiment was a success. We've built a very special culture for our team, delivered a ton of value to our clients and found ways to help make our community even stronger."
To be selected as a Greater Richmond Business Hall of Fame Laureate, an individual's record of business achievement must demonstrate business excellence, courageous thinking and action, vision and innovation, inspirational leadership, and community-mindedness.
This year's honorees also include David and Christy Cottrell, co-chairs of national market research firm RetailData, and Walter Stosch, former state senate majority leader and retired consultant with specialized CPA firm Stosch, Dacey & George, P.C.
One of Junior Achievement's core values that I think all the Laureates share is a passion for what we do," adds Foster. "Fourteen years in, and West Cary Group is just as driven as on day one. One thing we're really excited about is how we've bulked up our analytics, design and software engineering capabilities to help provide our clients with even more powerful solutions.
– Moses Foster, WCG President and CEO